Our Products
Extended Study Book
Take the Learning Experience out of the Classroom
My Course Book

This is the learning material of Wowkids regular courses. My Course Book summarizes the educational materials for our regular school year courses. Extended learning involving technical terminology, material explanation, tool usage, detailed explanation of theory, and soft and hard skills. Contents includes terminology, material explanation, tools usage, theory and relevant soft and hard skills categorized for each lesson.
My Work Book

This is a fun after-school material for Wowkids regular courses. My Work Book is packed with engaging activities that allows the students to review the materials at home. It includes: Home exercises-review project-related knowledge points with simple drawings, fill-in-the-blanks, and cross-lines. The Extended Reading section outlines the relevant background knowledge, in-depth theory, and real-life applications that pertains to the project. The making section includes paper folding, small experiments, stickers, project improvements, which uses tools that can be easily found in the convenience of your own home.
My Year Book

This is a personalized photo album of Wowkids regular courses, which records the students' most important moments at Wowkids. The memoires include the students' achievements, creations, and their development of ideas. Students are encouraged to sketch out their own library of ideas. 
Vocabulary, professional making skills and technique learned over the course of the year will all be presented in "My Course Book". Parents no longer need to worry about students forgetting what they have learned in the classroom. In this module, you can see the background knowledge specifically written for parents, that allows for each at-home tutoring.
Home Tinker helps consolidate the knowledge and skills that children learn. The box continues their enthusiasm of creativity beyond the classroom and apply their ideas into their real life through a more in-depth practice. Gradually students will gain the ability to observe the details and solve practical problems in their every-day life.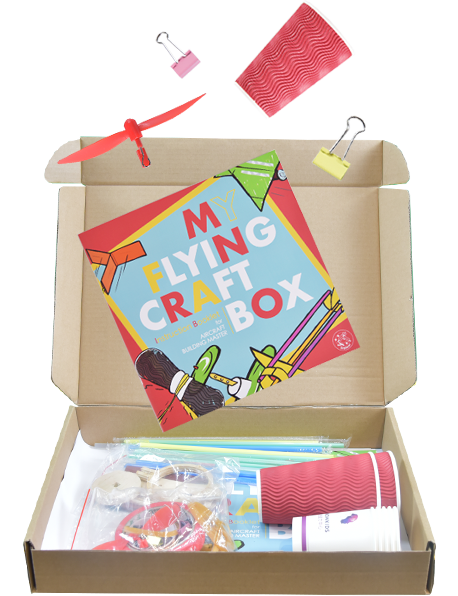 Explorer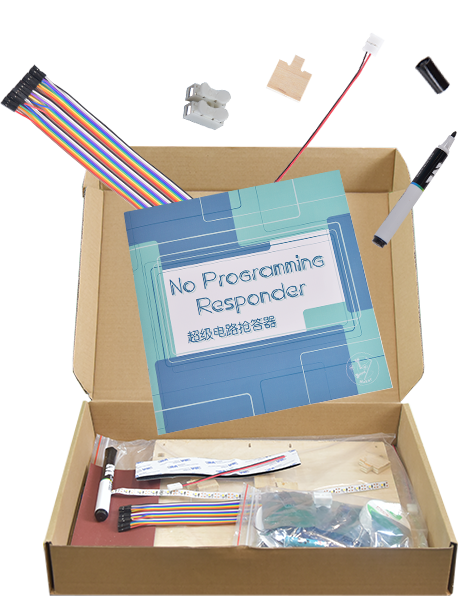 Maker